ABC board puts emphasis on digital
The board recommends breaking out the digital copies on Fasfax reports for consumer magazines and adding greater transparency.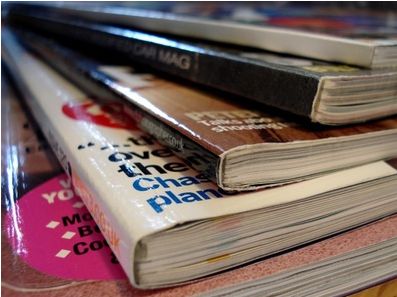 Joan Brehl, VP and general manager, Audit Bureau of Circulations Canada, tells MiC that changes and suggestions made at its annual board meeting focus mainly on digital and greater transparency of reporting.
Changes on the consumer magazine side included the approval of a Publisher's Statement report prototype which will provide greater detail on print and digital magazine subscriptions and single-copy sales.
The board agreed that only one platform and only replica digital editions can count toward total average circulation. Also changed is the way digital will be reported on bi-annual Fasfax reports, says Brehl. Separate print and digital figures will be shown in the report, beginning in June of this year.
The ABC board also contemplated making the organization's monthly Rapid Report tool mandatory for large magazines in Canada beginning next year, reflecting the need for timely metrics, says Brehl. This will again be discussed at the board's next meeting in July.
ABC's newspaper board, which includes Canadian members Gordon Fisher, EVP, Postmedia and Ted Boyd, CEO, 58ninety, recommended that the Consolidated Media Report, which is currently used by the National Post in Canada, become the main format for circulation reporting in the country.
The newspaper board also called for more frequent data reporting, via an online database. If approved, US and Canadian newspapers will report quarterly print data and monthly digital numbers beginning in April 2013, with all categories being audited annually by ABC.