OMAC asks industry what inspires them
The organization has opened voting for the best international award-winning out-of-home ads.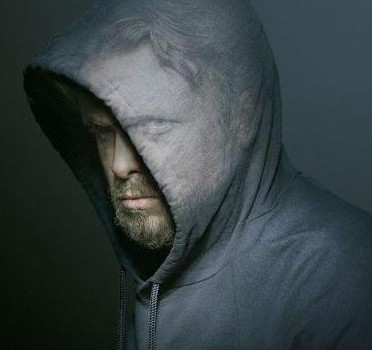 The Out-of-Home Marketing Association of Canada (OMAC) is inviting the advertising industry to vote on their favourite international out-of-home ads.
A collection of award-winning ads from 30 countries, including the UK, Australia, Switzerland and Canada have been organized into product categories on the OMAC Facebook page. Categories include public service, automotive and restaurant.
Roseanne Caron, president, OMAC, tells MiC there are more entries with multiple executions this year than in the previous two years of the competition.
"Multiple executions have been shown to prolong a OOH campaign's life and generally generate higher awareness than campaigns with single executions," she says.
Participants vote by "liking" an ad on OMAC's Facebook page and can vote in as many categories as they want until April 18.
The votes will be tallied and the ads with the most likes will be moved to a new microsite which will be unveiled in May.
Photo: DDB Canada for Toronto Crime Stoppers