Maxus adds a global talent director
Madhvi Pahwa has been appointed to the new role, and will be based out of India.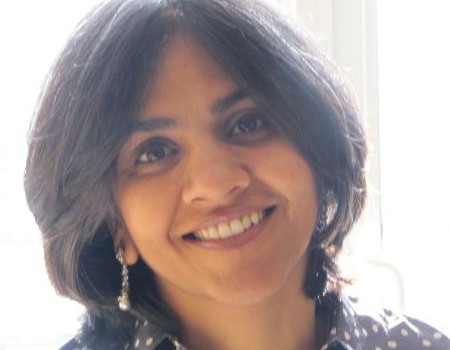 Maxus is adding a new title to its executive lineup, naming Madhvi Pahwa as the agency's first global talent director.
Pahwa, who currently works as managing partner for learning and culture at GroupM India, will be responsible for improving the ways that Maxus recruits, inspires and motivates its people, said Kelly Clark, CEO, Maxus Global, in a release.
She will continue to be based in Delhi, India in the new role, a move which Clark says sets the agency apart from other shops.
"I've always believed there's big opportunity for a media agency to take an exciting new direction in talent management, one that really differentiates the agency," Clark said in the release. "Maxus can be that agency, and I think we can make that happen with Madhvi's leadership, advice and partnership. Having Madhvi based in Asia also recognizes the importance of our fastest-growing region to the future of our talent agenda."
Prior to coming to GroupM in 2006, Pahwa worked in senior marketing and brand roles at companies including Procter & Gamble and Coca-Cola India.