Fox announces renewals
Where New Girl, Glee and Raising Hope fit on the Canadian sked.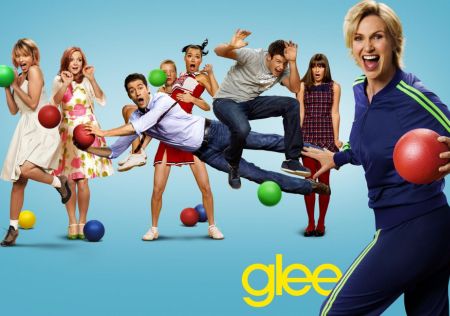 Fox has announced a few pick-ups a month before its upfront in New York.
Rookie comedy New Girl, which stars Zooey Deschanel, has been picked up for a second season. The show airs Tuesday nights at 9 p.m. on Citytv.
Raising Hope has been renewed for a third season, it airs after New Girl at 9:30 p.m. on the Rogers Media channel.
Last on yesterday's list of picked up shows was Glee, which airs on Tuesday nights at 8 p.m. on Global Television. The high school choir comedy will go into its fourth season this fall.