Shoppers unveils its new Glow
The magazine is going multi-platform and bringing back its fashion pages under new publisher St. Joseph Media.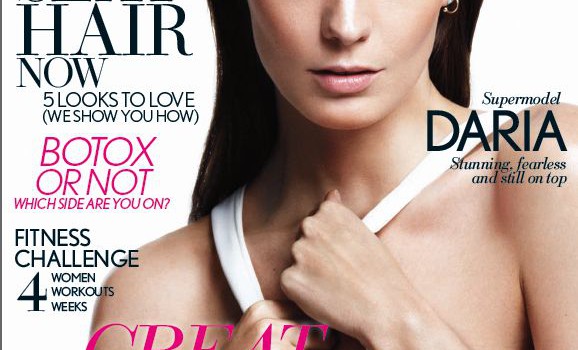 Glow, the magazine produced by Shoppers Drug Mart has relaunched under its new publisher, St. Joseph Media. The magazine had been published by Rogers Media for 10 years until last fall, when the change was announced.
Tammy Smitham, director, communications and corporate affairs, Shoppers Drug Mart, tells MiC that key changes with the relaunch include taking the brand multi-platform with a website, Facebook, Twitter, Tumblr and Pinterest pages.
"Our customers are very keen on social media interaction," she says. "Glow was traditionally only a print publication, it didn't have a digital component to it. The great thing about digital is that it allows us to give real-time information about activities that are happening in the stores, we can engage people on a local level as well. If there is something happening in Fort McMurray we can tell people about it [for example]."
Smitham says the target demo for the magazine is women aged 25 to 54, focusing on females because they make up 80% of the brand's market. The magazine has a circulation of 360,000 and is sent to select Shoppers Optimum members on a trial basis. Members of the Shoppers program can also redeem points for a magazine subscription.
"One of the things that is most important about Glow is that women can find what they read about in their town," she says. "In a lot of magazines they may not be able to get the product at Shoppers Drug Mart, that is one of the key things for our customers."
Prior to the launch of Glow in 2002, Shoppers Drug Mart had produced Healthwatch and Images, so customers have come to expect content from the brand, says Smitham.
"The magazine aligns well with our brand's three pillars of health, beauty and convenience," she says. "It is an important way to engage with consumers, it provides a third party voice to engage with them."
Advertising and editorial in the magazine is predominantly filled with brands that can be found at Shoppers Drug Mart, she says, apart from categories where the company does not sell the product.
"We are very involved in working with the editorial teams to talk about what is new and hot in the stores, and what is interesting to the readers," she says.