Torstar Digital president launches with a Dragon
Tomer Strolight is stepping down to start Arlene Dickinson Enterprises, a start-up focused on entrepreneurs across Canada.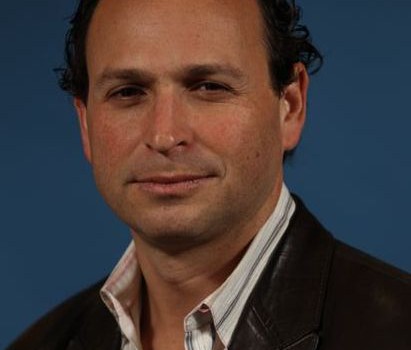 Tomer Strolight, president, Torstar Digital, is stepping down from the company, which runs businesses including Olive Media, WagJag and Workopolis, to launch Arlene Dickinson Enterprises with Dragons' Den star and Venture Communications owner Arlene Dickinson.
Strolight tells MiC the idea to launch the start-up, which will focus on helping Canadian entrepreneurs and providing content for and about them, was sparked when he met Dickinson following a deal Torstar Digital made to purchase FoodScrooge.com and turn it into WagJag Grocery. The site had been pitched on Dragons' Den during an episode last fall and was picked up by Dickinson and Bruce Croxon.
"Arlene and I got to talking and realized we had very similar views and were both thinking of doing something like this," says Strolight. "Everybody from the clerk behind the counter, to the taxi driver all have dreams of starting their own business at some point in time, and the challenges as well as the successes of that dream really make up the excitement of being an entrepreneur. This is a company that is going to be able to tell the stories of all different types of entrepreneurs as well as help them succeed. So it is really a celebration of the entrepreneurial spirit in Canada."
Strolight has been with Torstar for 16 years, working with Torstar Digital for the last seven. He will be succeeded by Chris Goodridge, who most recently worked as VP, finance. Goodridge has been named acting president until the move is confirmed by Torstar's board of directors. He joined Torstar Digital in 2010 as a managing director, after working at Torstar in corporate development and legal roles since 2004.
"I feel like I had an awesome run over here, especially the last seven years at Torstar Digital," says Strolight. "For me this is a chance to start a new chapter of my life using all the skills I have learned at Torstar on starting and growing businesses, and doing it in a much broader context, and in a way where I can be a part of the business and get back to square one. I have always been a starter of things and this is a chance to return to that."