OMD wins BC Egg Marketing Board
The media agency's Vancouver office will work with the board's new creative agency of record, DDB, to create a campaign in the fall.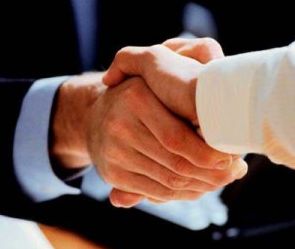 OMD Vancouver has won the media buying and planning business for British Columbia Egg Marketing Board (BCEMB), a non-profit organization that oversees and manages the province's egg farming industry, following a review that involved four agencies, Al Sakalauskas, executive director, BCEMB, tells MiC.
DDB was chosen as the board's creative agency of record, and the two will work together to develop a campaign in the Fall that looks to tackle the challenges the board faces in the egg farming industry, says Sakalauskas.
The organization's marketing objectives are to build a strong connection with consumers, educate, increase engagement, facilitate purchase decision-making and generate awareness and trial of egg products, according to a release.
The board has been on an advertising hiatus for the past two years and Sakalauskas says that the plan is to be more active during the back-to-school time period and over the holiday season when egg sales are its highest.