CBC TV schedule takes $21.2 million hit
The pubcaster confirms its afternoon shows, including Steven and Chris and Best Recipes Ever will be back this fall.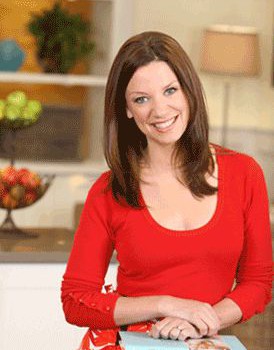 The CBC has finally put a number on the cuts to its English-language TV lineup – a $21.2 million hit to its schedule, translating to 175 fewer original hours of programming.
"Some shows that had come to their natural end will not be replaced with new commissions. Some shows that we wanted to renew won't be back – because we simply can't afford them. There will be fewer series, specials, and more repeats," the pubcaster said in a statement released Friday afternoon signed by CBC English services execs Christine Wilson, executive director, content planning; Julie Bristow, executive director, studio and unscripted programming; and Trevor Walton, executive director, commissioned and scripted programming.
The statement reiterated the programming pick-ups for the 2012-2013 schedule, including returning shows Arctic Air, Republic of Doyle and Heartland.
Marketplace will return for its 40th season with an expanded episode order, upped from 12 episodes to 24.
Returning to the daytime lineup are Steven and Chris, Best Recipes Ever and In the Kitchen with Stefano Faita.
The CBC programming toppers also indicated they hoped to bring Battle of the Blades back from its current hiatus when financing allows it.
"We await better times when we hope to bring back a groundbreaking Canadian format favourite – Battle of the Blades," the trio of CBC execs stated.
The latest communication from the CBC follows the federal government imposing $115 million in cuts to the pubcaster's annual Parliamentary appropriation over three years.
"These have obviously been incredibly hard choices. The government's new budget and other associated budgetary challenges forced us to cut deeply into the TV schedule to cover the shortfall, and we did," Wilson, Bristow and Walton said in their statement.
"There are some real disappointments in terms of programming we can't do, but given the strength of our programs and the talented people who contribute to their creation, we are proud of what this schedule of programming presents to Canadians," the CBC execs concluded.
From Playback Daily