ZenithOptimedia launches global rebrand
The media co is changing its focus to real-time with the introduction of "Live ROI."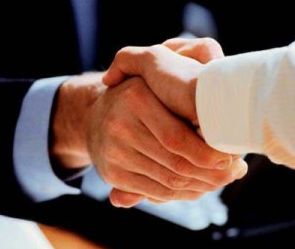 The ZenithOptimedia Group has launched a global rebrand under the tagline of "Live ROI," which takes the media co's position as "The ROI Agency" and moves it into real-time, according to a company release.
The rebranding will be supported with new software and tools such as research database Touchpoints ROI Tracker, social media tracking software Socialtools, ad spend database Adforecast.com and network-wide educational framework Live Academy, according to a release.
"Consumers increasingly live their lives in a digital world in which traditional ROI techniques no longer deliver everything our clients need," Steve King, global CEO, ZenithOptimedia Group, said in a release. "Live ROI does. It takes ROI to the next level and ensures a real-time approach that identifies how and where budgets can be invested to deliver the best returns. Over the past two years we have put Live ROI through the most demanding tests and it is the most comprehensive and future-facing approach available to clients."
The rebrand will also include ZenithOptimedia's logo, which will keep the text "The ROI Agency" for continuity, but feature a refreshed wordmark and visual identity, according to the release. The new positioning will be rolled out across the media co's 250 offices worldwide, encompassing all of ZenithOptimedia's agencies.