TC Media signs production deal with V
The media co's new TV production unit will be producing news for the network beginning this fall.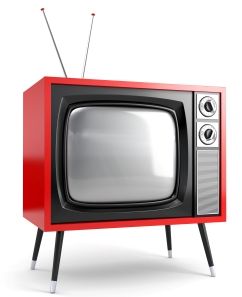 TC Media's freshly announced TV production unit has signed a deal to produce news content for Quebec television channel V, a part of V Interactions.
Philippe Lapointe, senior VP, multi-platform development solutions, tells MiC the media co's work with V began last fall when it collaborated with Quebec-based production house Zone 3 to produce Et que ça saute!, a reality cooking show which aired on the channel.
Beginning this fall, TC Media will be producing content for the channel leveraging properties in the media co's stable, including print products Les Affaires and Metro Montreal, says Lapointe.
"TC Media will be producing all of V's news reports and information content," he says. "This will include general news content, but also local/regional news as well as business and financial news."