Acura redefines itself
The Honda brand has created its first Canada-specific TV and print campaign in recent memory to release a new line of cars.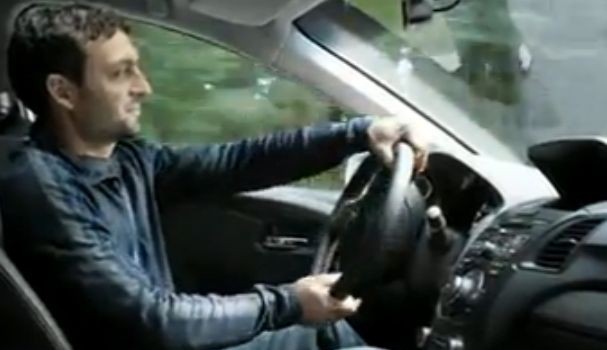 In a move not seen in recent memory, Acura has released a Canada-specific TV and print campaign to promote the launch of its 2013 RDX and soon to be released ILX vehicles, Dave Gardner, VP sales and marketing, Honda Canada, tells MiC.
The spots, with media from PHD and creative by Grip focus on the connection of man and machine, and are part of a new focus on changing the image of the brand away from the mass market to a more luxury vehicle, says Gardner.
"The luxury segment is a small sliver of the Canadian auto market," he says. "Clearly, with Acura we are targeting those who want to move out of the mass market. Honda plays in the mass market, but Acura is for those who want to step out of it."
Spots are airing with a "launch weight" across channels including the CBC, CTV Winnipeg, Global Television, Food Network and History Television. Print ads in the campaign will appear in titles including Sharp, Toronto Life and Canadian Business.
Gardner says the campaign is part of a big investment that Honda is putting behind Acura, concluding with an entirely new product lineup within 36 months moving more towards luxury passenger cars and sedans.