Oboxmedia places rich media in static images
The Montreal-based mediaco is targeting auto brands to use its new tool which serves ads within online images.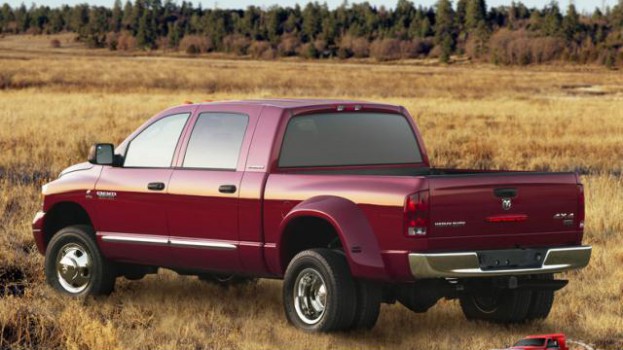 Montreal-based Oboxmedia has announced that it will be working with advertising platform, Gumgum, to use its targeted in-image ad technology in Canada.
The tool allows brands to place contextual ads on static images. It has already been introduced in the U.S., with film production companies using it to place relevant ad units within images to promote films on entertainment and lifestyle sites Oboxmedia works with, including TMZ, CBS News and Glam.com. No deals with Canadian sites have been announced yet.
Érick Vadeboncoeur, co-founder and VP, Oboxmedia tells MiC that the tool is able to recognize image composition as well as surrounding text, and place relevant marketing ads that pertain to the content.
He says that auto brands would gain from using the tech as the market is very competitive and consumers looking to purchase a car will typically research on sites that contain spec sheets or articles on a variety of makes and models. Vadeboncoeur adds that the advertiser can stand out on congested pages by creating a rich experience with video content within images of their vehicles.
Vadeboncoeur says the ad grabs eyeballs because they sit inside and in direct view of the content that the visitor is already engaging with.
Oboxmedia claims that its in-image ad unit receives a click-through rate of between 0.24% and 0.70%.