Strong Q1 wireless results help Quebecor Inc. offset soft TV ad market
The diversified Quebec media giant posted sharply higher first quarter earnings, due mainly to a favourable settlement of financial instruments.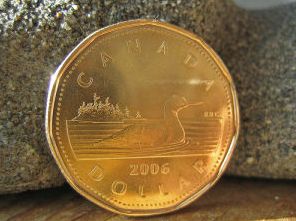 Quebec media giant Quebecor Inc. posted sharply higher first quarter earnings, even as its operating income from TV operations fell due to losses at TVA Sports and the one-year old Sun News channel.
Montreal-based Quebecor saw combined profits for the three months to March 31 jump 52% to $72.9 million, compared to a year-earlier $34.3 million, on overall revenue 7.4% to $1.06 billion.
At the same time, the profit rise was due mainly to a favourable variance of $71.4 million when valuing certain financial instruments amid fluctuating interest rates.
Elsewhere, Quebecor's operating income jumped 9.5% $322.2 million, reflecting a 19% rise in the operating income from the telecommunications segment, which includes mobile phone services, to $48.5 million.
That offset a 41% fall in the operating income for the news media division to $16.6 million, and an operating loss of $5.8 million from the broadcast division.
"… The financial results of the news media and broadcasting segments continued to be adversely affected by the impact of increased competition and the economic environment for the advertising market, as well as the significant capital expenditures required for the launch of new products and services," Pierre Karl Peladeau, president and CEO of Quebecor, said in a statement.
The broadcast business sustained operating losses at the TVA Sports, Sun News and Mlle channels, and higher programming costs at the TVA Network and specialty channels.
From Playback Daily