Kraft mixes things up with a new offering
The brand has launched MiO, an on-the-go drink mix that looks to reach male millennials, and is entering the Canadian market with a summer-long TV and digital buy.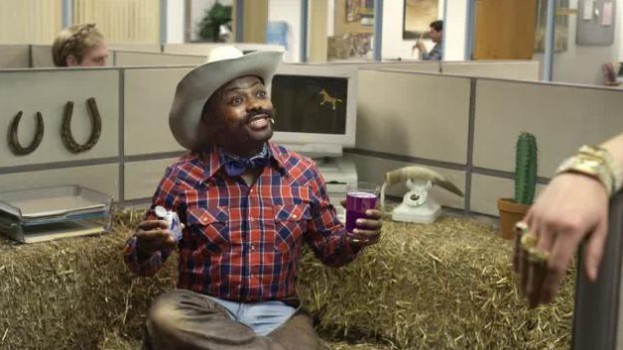 Kraft is no stranger to on-the-go water enhancers as seen from its collection of female-targeted Crystal Light powdered sachets. But now the brand is turning to a different audience, launching a concentrated liquid mix that goes by the name of MiO and targets men age 18 to 34 with advertising that campaigns for change.
To introduce the new offering to male millennials, Kraft enlisted Mediavest to place creative by Taxi 2 on conventional and specialty channels as well as on sports, weather and news websites as pre-roll ads, Kristi Murl, senior brand manager, Kraft Canada, tells MiC. The TV buy will include placement of the spot during shows such as Big Brother on Global, as well as the NBA and Toronto Blue Jays games on Sportsnet, she adds.
The media strategy is to enter with TV and online buys and execute sampling events at recreation centres where male millennials can be found playing sport and in need of hydration later in the summer, she says.
With the belief that young adult males embrace change and that they are in search of ways to personalize their purchases, Taxi 2 crafted a commercial that demonstrates how MiO "changes everything." The 30-second spot shows how each and every squirt of the liquid changes the taste of water, and subsequently, everything else that surrounds them.
"We wanted to bring to life the dramatic effect that MiO has on water by dramatizing change in consumer's lives," says Murl. "Males aren't heavily entrenched in this category and they definitely represent a huge opportunity for us."
Almost half of their beverage consumption is water, she says of the target audience, and as seen in the creative, the new product encourages them to change things up a bit.
"It brings fun to water, which is something [they may have not thought] of doing before," she says. "The product is a great fit for them because it's sleek, portable and fun to use."