RBC says it's time to care
The bank has launched its third annual Blue Water Project campaign, targeting Canadians for the first time with the brand's mascot, Arbie.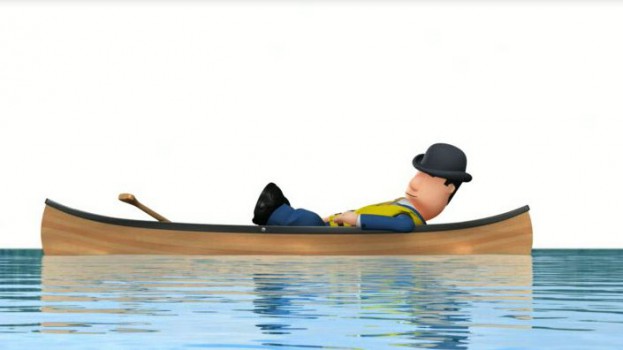 RBC has launched its third annual Blue Water Project campaign, with digital and TV spots targeting consumers most likely to care about the growing issue of decreasing levels of fresh water around the world, Melissa Steadman, senior manager, brand marketing at RBC, tells MiC.
"We are not going after mass population entirely," she says. "We have tried that in the past, and it is like casting a net and hoping you are going to catch people. We are targeting people who have an openness and respect of caring. People who want to do good and think about certain causes and connect with them in a positive way."
With media from M2 Universal and creative from CloudRaker, this is the first cause campaign from the brand to use its mascot, Arbie. Steadman says the cartoon was used here because the brand's research has shown him to connect with Canadians.
All media drives consumers to the RBC Blue Water Project Facebook page, where they can learn more about the $50 million initiative from the Canadian bank which is designed to support not-for-profit organizations that protect watersheds and provide or ensure access to clean drinking water.
The campaign launched last Monday and runs on TV in primetime and online for the next four weeks.