Partnership for a Drug Free Canada makes a bold statement
The latest print PSA was inserted in the Globe and Mail with the aim of getting parents to open their eyes to the abuse of prescription drugs.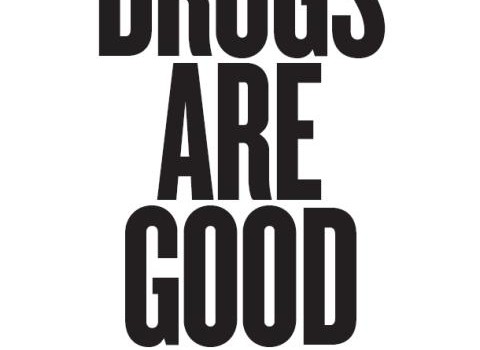 Do not be fooled by the jarring statement in the featured ad – drugs are good, but only when prescribed to you by a doctor.
The Partnership for a Drug Free Canada's (PDFC) latest print ad, produced by BBDO (pro bono), made an appearance this week in the National News section of the Globe and Mail, and is being distributed to the organization's media partners in the hopes that the print PSA will be placed in their publications, Marc Paris, executive director, Partnership for a Drug Free Canada, tells MiC.
"The messaging is targeting parents because we have seen [from research] that in households where parents engage in meaningful conversation, there is a 50% less likelihood of trial, so we see the parents as the first line of defense," he says. Statistics show that 20% of teens having admitted to taking a prescription pill in the last year to get high, and three-quarters of them saying that they stole the pills from their own home.
The organization has been promoting its message for the past year, with BBDO producing distressing radio, TV, online and print ads that talk of prescription pills falling into the wrong hands. Up to $10 million worth of media inventory has been donated by Bell Media, Shaw and Corus, says Paris.
"You have a nanosecond to attract the reader's eyes, and if not, they flip the page," adds Paris. "It is a little bit risky in terms of being controversial. But I think that any good advertising has to shake people up a bit, and if not, it becomes like wallpaper, people don't pay attention to it."