Labatt is back with UM
The beer company confirms that its deal with OMD did not go through because business terms couldn't be reached.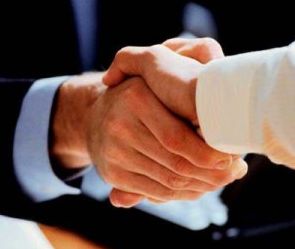 Labatt has confirmed that the beer company has renewed its contract with UM, following an announcement  earlier this month that it had signed on with OMD Canada as its media agency of record.
A statement from Labatt says the deal with OMD did not go through because "business terms could not be reached."
"We have since been in further discussions with our current media partner, Universal McCann Canada, and are pleased to announce that a renewed relationship has been confirmed with them, making UM our official strategic media buying and planning agency. We look forward to our continued work with them," said a Labatt representative in the release.
Earlier this month J.R. Edwards, director, corporate media and sponsorships, Labatt Breweries of Canada, told MiC the company went with OMD following a review that started with 12 agencies on the shortlist and was whittled down to a final four.