Upfronts 2012: The social hits
The rundown on what new shows have garnered the most social media buzz, with data from Networked Insights.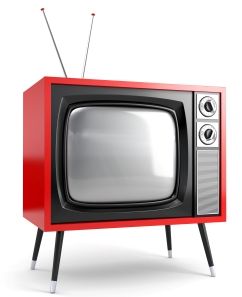 The US networks pulled out all the stops last week to woo advertisers with their new fall schedules, but how did consumers on social media react to the new shows? Data from Networked Insights, an analytics company based in the US that creates reports based on all global social media data, says the top five shows according to mentions are Cult (CW), Guys with Kids (NBC), The Mindy Project (Fox), The Carrie Diaries (CW) and The Following (Fox).
Here's how the new shows break down by network, ranked by number of global social media mentions.
NBC:
Guys with Kids
Revolution
1600 Penn
The New Normal
Animal Practice
Fox:
The Mindy Project
The Following
The Goodwin Games
The Mob Doctor
Ben & Kate
ABC:
666 Park Avenue
Nashville
Last Resort
How to Live with your Parents for the Rest of your Life
Red Widow
CBS:
Vegas
Elementary
Partners
Golden Boy
Friend Me
The CW:
Cult
The Carrie Diaries
Beauty and the Beast
Arrow
Emily Owens, M.D.