Xaxis opens up shop in Toronto
WPP's GroupM audience-buying company has launched its first Canadian office with former VP of the Canadian Circulations Audit Board, Rodney Perry, as its managing director.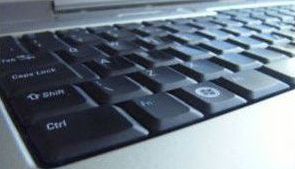 GroupM's digital audience-targeting company, Xaxis, announced today that it has opened up its first Canadian office in Toronto, just a month shy of its one-year anniversary.
The new location will be headed by digital ad exec Rodney Perry as its managing director, and the office will help to better provide Canadian clients with advertising solutions in the market, according to a release.
Perry previously worked as the VP of the Canadian Circulations Audit Board (CCAB) and has held positions at MEC Interaction, OMD Digital and Rogers Communications.
"Canada is a key market for many of our clients and we are pleased to add the country to our global services portfolio," says Brian Lesser, CEO of Xaxis, adding that the company works with over 30 clients in the market.
"Rodney has a phenomenal track record of delivering outsized returns for some of the world's largest advertisers and we believe he is the right person to lead our Canadian operations," he adds.