Sportsnet steps into tonight
The Rogers Media-owned sports property now has its own branded content page in the Toronto free daily.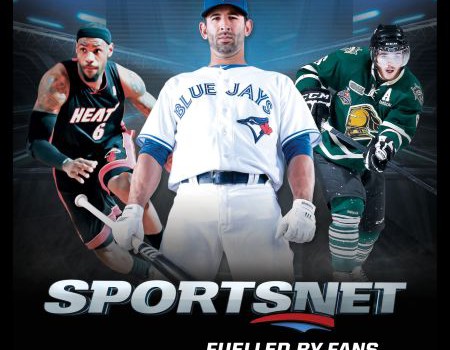 Much like its Financial Post-sponsored business section, tonight is now offering sports coverage from Rogers Media-owned Sportsnet properties.
The single branded page in the free evening paper will feature content from Sportsnet magazine, Sportsnet TV, Sportsnet.ca and Sportsnet 590 The Fan, John Cameron, publisher, tonight, tells MiC.
"Basically our paper is a summary of the day's events, and what they're going to do with the sports page is give analysis and insight to the day's sports," says Cameron. "Not only does it add further credibility to our product with this endorsement from them, but it also will allow us to attract [sports fans] who might have not picked up the paper before."
Sportsnet will promote the launch of the new section on its television, radio and web properties, with ads also placed in the print daily and on tonightnewspaper.com as well as signage on the paper's distribution boards at transit locations in the city.
The free daily has a readership of 184,000, of which 47% are male with an average income of $85,900, says Cameron.