Scouts Canada gets back on the radar with Hot Wheels
The organization is hoping the partnership will help extend its three-year upswing of attendance through increased promotion.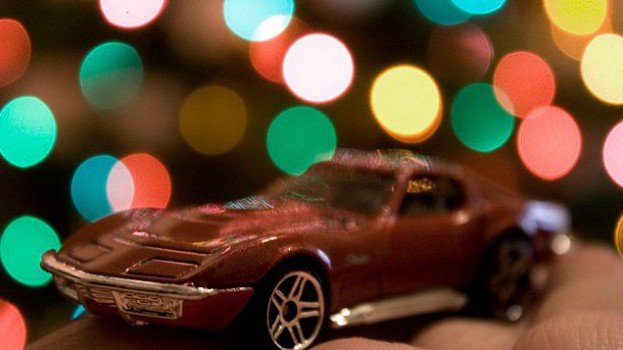 Scouts Canada has paired up with a likely ally for its Beaver Buggies and Kub Kars racing event. Hot Wheels is now the official partner of the winter event and will be an asset in putting the organization back on the map, Steve Kent, chief commissioner and chair of the board of governors, Scouts Canada, tells MiC.
The partnership with Mattel-owned Hot Wheels (handled by TrojanOne) will enable the organization to reach a larger audience by having a presence on the toy brand's website and promotional material, he says.
As a part of the two-year sponsorship, the brand will provide prizing, games, tools and resources at the event that caters to Cub Scouts between the ages of eight and 10 and Beaver Scouts between the ages of five and seven.
Since 2009, the youth organization has gone through a revitalization process under its "Scouting Now" platform, says Kent, and has led to an increase in attendance rate over three consecutive years (a continuous growth rate that the organisation has not seen since the 70s).
Much of the older generation today remember being a part of Scouts Canada as a child, but do not think to reconnect with the organization and its programs with their own children, says Kent.
"We hope that through new partnerships [we can show] that we're still here, that we're relevant," he adds. "We're getting Scouts back on the radar and showing those out there what we have today."
Photo: Me and the sysop, Flickr Creative Commons