Manulife creates an unsettling scenario
The insurance co is differentiating by targeting a younger audience with a campaign that hits home for people with children.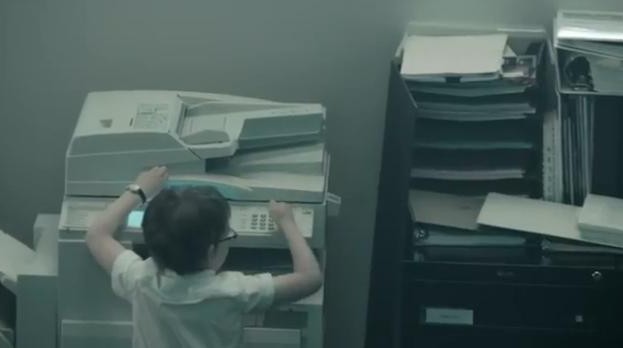 Insurance isn't necessarily an older person's game. Manulife can attest to that with its latest TV, print and online effort that speaks to a younger demographic than most other insurance companies tend to target, Jason Daly, VP of Branding, Manulife, tells MiC.
The company is targeting men and women age 30 to 40 with its "Synergy" campaign planned by OMD and created by DDB, he says, adding that "there is a fair amount of complacency there when it comes to this age group. But they are typically the group that is at a higher risk of an event that would cause an interruption of their income in the form of disability or critical illness."
That's why the brand chose to place banner ads on family and parenting-related sites such as Canadian Living and Canadian Family, in an effort to make young couples with children consider the possibilities of loss of income, says Daly.
In addition, TV spots are airing on specialty channels such as National Geographic, The Score, Bravo and The Food Network, which began last week with a second flight in the summer. Conventional TV placements will follow in the fall.
"We wanted a campaign that speaks a little bit differently to people in that age group," he says of the creative that shows a young boy in an office, taking over the working role of the parent and the tagline, "If you can't cover the bills, who will?"
"We wanted an interesting way to challenge that complacency by highlighting the consequences of not having the right type of insurance," he adds.