The Bachelor Canada gets a set of sponsors
The Citytv reality show will see integrations from Colgate-Palmolive, Coty, Energizer and Kraft this fall.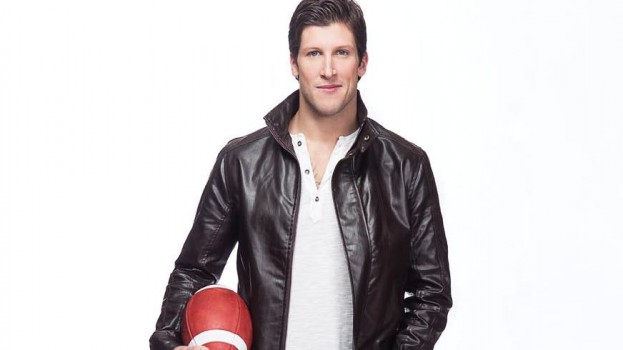 Citytv has announced that Colgate-Palmolive, Coty, Energizer and Kraft have signed on as exclusive sponsors of The Bachelor Canada.
Specific details of how the brands will appear on the show remain under wraps, but will include integrations that fit with the romantic and aspirational nature of the show, Gavin Roth, vice president, multi-platform sales, Rogers Media, tells MiC.
He adds that the reality show skews heavily female, but also appeals to male viewers watching with their girlfriends or wives, and the target demographic is between 18  and 54 years old.
The Rogers Media-owned channel is open to having additional sponsors be part of the show, and advertising opportunities on TV, in print and online are available, says Roth.