Viewers get closer to celebrity fashion on E!
The new Celebrity Style Story series is being sponsored by L'Oreal and PGX, with the Bell Media-owned channel open to integrating other brands into the show.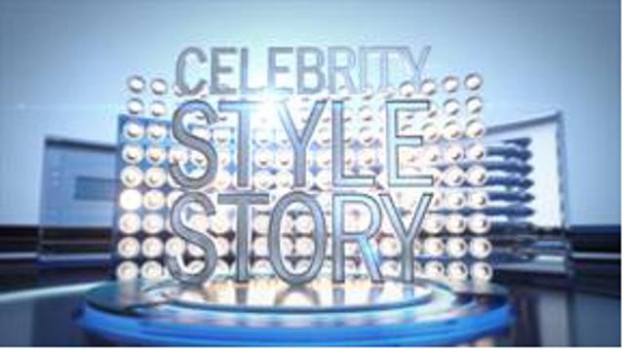 Fashion experts from Elle Canada magazine, Project Runway Canada and L'Oreal will soon dissect the past and present styles of A-list stars in the new series, Celebrity Style Story.
The pop-culture show will make its debut on Canada Day at 10:30 p.m. on E!, where Jennifer Lopez's fashion mishaps and triumphs will be analyzed by expert panelists. The summer season will feature other stars including Angelina Jolie, Ryan Gosling, Julia Roberts and Madonna.
L'Oreal Paris and PGX have signed on as sponsors of the show, and they will have "Brought to you by" billboards as well as TV spots and category exclusivity within the show, according to a representative at Bell Media.
There are additional opportunities for brands to integrate and advertise around the show.