Microsoft brings NUads to Canada
The advertising division of the software co is now selling the ad platform, which allows gesture and voice interactivity, to advertisers in Canada, the US and UK.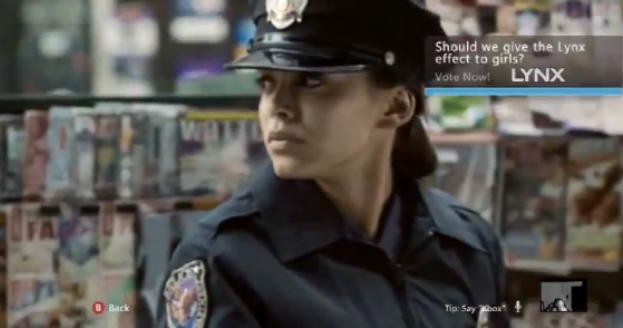 Microsoft Advertising has announced that it is now selling NUads to all advertisers in Canada, the US and UK, with a sneak peak of beta campaigns from Toyota and Unilever.
The company is in talks with Canadian advertisers, but unable to disclose any details as to what to expect from them in the coming months. It does however mention that the advertising format will remain consistent with what will appear on Xbox consoles in the US and UK this fall.
Advertisers already know what to expect from NUads and its ability for viewers to communicate with a brand through voice or gesture recognition. What's new is how brands such as Toyota and Unilever-owned Axe plan to do just that. To showcase the ad unit format, Microsoft released examples from the brands, each featuring an adapted commercial with multiple-choice questions relating to what is happening in the ad. Users can then interact and give their answer by either speaking out loud or gesturing toward the screen where the four-part answers lie.
"We decided to start with ads that use polling because…consumers understand the value exchange," Sean Alexander, director of product management, Xbox Live Advertising, tells MiC. "In the past, [advertisers] might have had to use focus groups, now they can get near real-time responses to make better products."
He adds: "If you are reaching into the couch cushion to find the remote then you are losing valuable time there. [But] because NUads invite the consumer into the conversation and don't interrupt the content, it really cracks the code of interactive TV by offering the simplicity of the spoken word."
With files from Val Maloney.