Opening Act stumbles upon YouTube talent
The new E! reality show is giving average Joes and Janes the chance to perform on stage with major stars such as Nicki Minaj and Rod Stewart.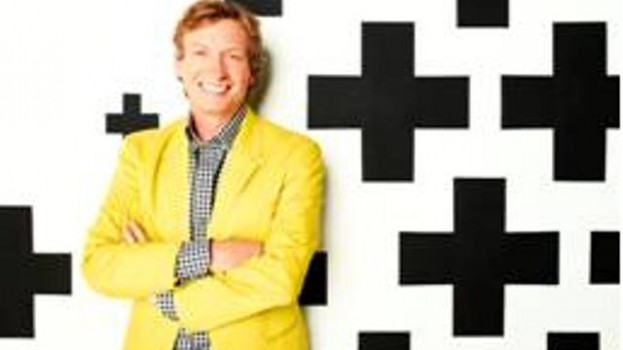 It's safe to say that reality talent shows are overdue for a bit of a revision in format. Enter Bell Media-owned E! and its new series Opening Act, where traditional auditions, judges tables and elimination rounds are thrown to the curb, and instead YouTube is used to find its singing sensations.
Every Monday night at 10 p.m., from July 9 onwards, the show will air with comedian host Olivia Lee alongside Nigel Lythgoe from American Idol and So You Think You Can Dance.
In each epsiode, YouTubers will be discovered online, surprised at their home, vocally trained and eventually placed on stage to open up for major pop and rock stars such as Nicki Minaj, Rod Stewart, LMFAO, Brad Paisley, Jason Aldean, Jason Mraz and Gym Class Heroes.
Opening Act has advertising and sponsorship opportunities available, according to a Bell Media representative, along with other new E! additions such as Celebrity Style Story and Kathy.