Fiona Conway named exec director of programming, news and centres at the CBC
She will oversee programs including Marketplace, The National and World Report in the role.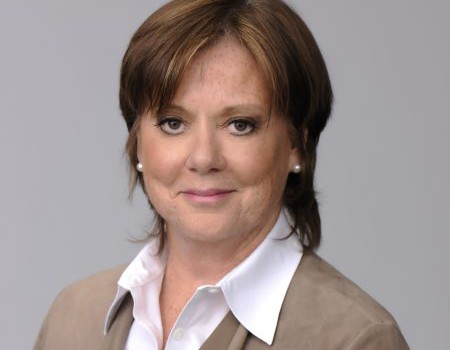 CBC News has announced that Fiona Conway is joining the pubcaster as executive director of programming, CBC News and centres.
Conway takes on the role starting July 23 and will oversee programs including The National, The Fifth Estate, Marketplace and World Report.
She comes to the CBC after most recently working at ABC News services and client services as executive director. She began her career at CFRA Radio, moving to Global and CTV before heading stateside to ABC.