Broadcaster's public benefit spending steady: report
Research firm Boon Dog's study shows broadcasters spent $51 million on Canadian content creation in 2010 to 2011.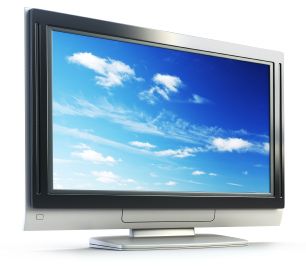 In the face of a market saturated with American shows that are cheap and easy to obtain, new research data suggests that Canadian broadcasters are still interested in supporting homegrown content.
Published Tuesday, the results of Ottawa-based research firm Boon Dog's second annual Canadian Television Benefits Monitor: Tracking Spending on English-Language Television Benefits Packages study show that broadcasters invested $51 million in public benefits from 2010 to 2011, on par with the previous year.
The report tracked the 18 English-language TV benefits packages for the period ended Aug. 31, 2011 using data contained in reports filed with the CRTC.
Of the $51 million spent, 84 percent went towards on-screen and programming related initiatives, including the creation of new indigenous programming, with the remaining 16 per cent was spent on social initiatives, such as funding for TV and film festivals.
Boon Dog also found that the total value of the benefits packages was $965 million, of which only $397 million was spent by the end of the period.
That leaves about $568 million to be spent by Aug. 31, 2019, the date when all current public benefit packages are set to expire.
Of this total, $456 million is mandated to go toward on-screen and programming-related initiatives, and the remaining $112 million expected to fund social initiatives.
According to Boon Dog's Mario Mota, public benefit packages are generally good for seven years. However, the expiry date and the value left to be spent by broadcasters fluctuate as new packages are picked up and old packages are spent or expire.
From Playback Daily