Natalie Lariviere appointed EVP at V Interactions
The former TC Media president takes up her role Aug. 1.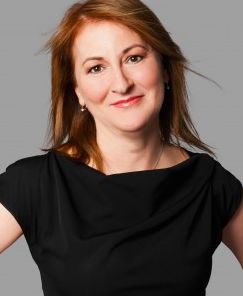 Quebec-based TV channel company V Interactions announced Monday that Natalie Larivière would be taking over as executive VP and chief operating officer.
Larivière will be in charge of television operations and digital platforms. She will also be responsible for the strategic development and growth of the company, which recently relaunched after positive financial returns last year.
Larivière comes to V Interactions from Montreal-based TC Media, where she had been president since 2006.
However, she began her career at the National Bank of Canada in 1987, before moving on to Quebecor and its subsidiary Archambault Group Inc. in 2000 where she was president and CEO.
Larivière will take up her new role Aug. 1.
From Playback Daily