Canadian broadcasters quietly prep for possible NHL work stoppage
The major networks are hoping for the best, but preparing for the worst, as the NHL starts contract talks with its players union.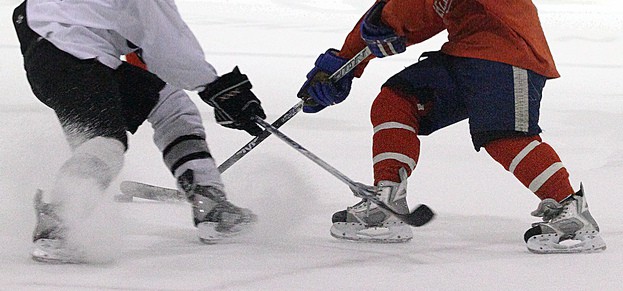 Canadian broadcasters are closely monitoring the current bargaining talks between the NHL and the NHL Players Association, and are quietly putting in place contingency plans in case the pro hockey league's regular season doesn't start on Oct. 11, due to a strike or management lockout.
"It is still early in the negotiation process. At this point we are monitoring developments. Like all hockey fans we are hopeful that an agreement can be worked out as soon as possible," said TSN spokesman Greg McIssac on Tuesday.
Media reports point to the NHL taking a hard line in its initial bargaining position with the league players, laying the ground for the first stoppage in regular season play since the 2004-2005 NHL lockout.
Rival Sportsnet, which also airs NHL games, is hoping for the best, while preparing for the worst.
"While we are exploring programming options in case the NHL season is delayed, we have nothing to confirm at this time.  Our hope is that the CBA discussions continue to go well and that we will have an NHL season that begins on time,"  said Sportsnet spokeswoman Jennifer Neziol.
It's the same scenario at the CBC, which has Hockey Night in Canada as a key revenue-driver for the public broadcaster.
"It's early on in the negotiations, but we always have contingency plans in place for any extenuating circumstances that may affect our programming," CBC/Radio Canada spokesman Chuck Thompson said as the public broadcaster faces the prospect of the upcoming TV hockey season being disrupted by another work stoppage.
From Playback Daily