Scotiabank Toronto Caribbean Carnival kicks off with new sponsors
The multicultural festival is coming back for its 45th year with new sponsors including Pizza Pizza, Chevrolet and El Dorado Rum.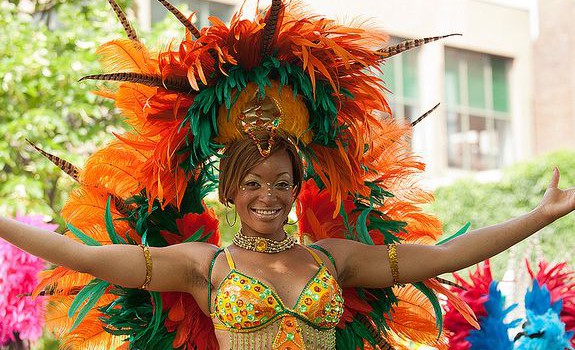 The 2012 Scotiabank Toronto Caribbean Carnival has kicked off this week, and will be bringing in new sponsors and events, Chris Alexander, chief administrative officer, Festival Management Committee, tells MiC.
"The difference in how sponsors are activating this year is based on how we schedule the sponsorship," says Alexander. "We have a series of events and we've given them an ability to activate across the festival instead of in one single event that they've sponsored."
For instance, new sponsor El Dorado Rum is the primary sponsor of the festival Gala, but will also have lower-level activations such as tents, banners and product samples at other events such as the King and Queen Competition, he explains.
The change allowing brands multiple activations came about from the realization that companies want a more interactive role in the festival than just their names on signs, says Alexander, adding that most brands' motivation for sponsorship is the exposure gained from involvement in North America's largest street festival.
Other new sponsors this year include Chevrolet, Ticket Gateway, Enable, Pizza Pizza and Tru-Juice.
The festival's target demo is adults aged 18 to 45 and skews female.
New events this year include a family day game and concert event sponsored by Chevrolet, as well as J'Ouvert, a new opening ceremony and fish fry, which will have no specific presenting sponsor and will be open to all sponsoring brands.
Photo: Beachdigital, Flickr Creative Commons