Jennifer Holgate to join Rogers Digital Media
The Starcom MediaVest Group senior VP is joining Rogers starting in September.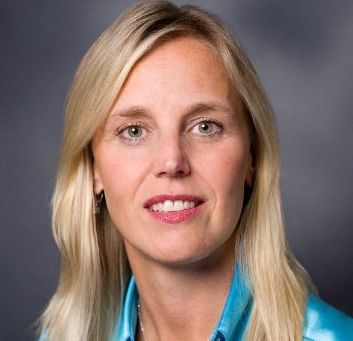 Jennifer Holgate is making a move from Starcom MediaVest Group to become VP, digital sales and operations at Rogers Digital Media beginning in September.
Holgate has been with Starcom MediaVest Group since 2010, and was promoted to senior VP, digital at the agency March of last year. In her new role at Rogers, Holgate will play a role in planning, implementing and direct sales and client delivery strategies for the company's digital business growth, according to a release.
"With more than 15 years of management experience focusing on digital business and media strategy, Jennifer has proven successful in overseeing high performing teams that deliver client satisfaction," said Jason Tafler, Chief Digital Officer, Rogers Media Inc. in the release.
Prior to joining Starcom MediaVest Group, Holgate worked at CanWest, leaving as VP, digital media in 2008.