Shaw Media's 24/7 news channel for BC gets greenlight
The Global News channel will give the province local, national and international news around the clock from a studio in Burnaby.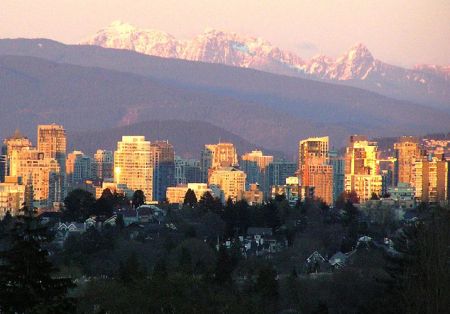 British Columbia is to get its news 24/7 from Shaw Media after the broadcaster received a greenlight from the CRTC to launch a regional all-news specialty channel.
"This is huge step towards providing a world class news source for the citizens of BC, and we're eager to move forward with the development of the new channel," Troy Reeb, VP of news and station operations at Shaw Media, said in a statement after news of the regulatory approval for Global News Plus BC.
"In the commission's view, the proposed service would provide a new source of news information and programming for viewers in British Columbia that is likely to contribute to the diversity of programming in that province," the regulator said in its decision.
Global News Plus BC will be operated by Shaw Television G.P. and Shaw Media Global Inc., carrying on business as Shaw Television Ltd.
The English language category 2 specialty channel will give BC its first all-news network, providing local, national and international news 24 hours a day from a studio in Burnaby.
Photo: Qole Pejorian, Flickr Creative Commons
From Playback Daily