Chatelaine adds a platform
The magazine is joining fellow Rogers Media brand CityLine for regular customized TV segments on the show.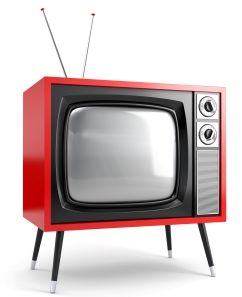 Rogers Media is crossing content from Chatelaine onto Citytv daytime program CityLine to create Chatelaine Day on CityLine.
Tara Tucker, publisher, Chatelaine, tells MiC the partnership allows the magazine to reach its sweetspot target of 30-year-old women while expanding its content to be included on five platforms (TV, print, online, tablet and smartphone).
The episodes kick-off on Tuesday August 14 at 9 a.m. and will include editors and experts from the magazine talking on topics including food, health, decor style and beauty. Tucker says there are at least three Chatelaine on CityLine days planned for 2012, with the aim of it becoming a monthly feature in the future.
"It came together as a holistic editorial partnership, many of the editorial staff were already on the show and made sense to put them all together and have one Chatelaine CityLine day," she says.