It's official: Blue Ant buys High Fidelity HDTV
The completed acquisition, to the tune of $85 million, adds four HD channels to the company's existing Glassbox Television properties.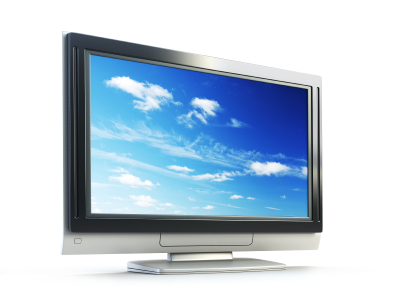 Blue Ant has completed the $85 million purchase of Canadian broadcaster High Fidelity HDTV, and its four high definition channels, Oasis HD, eqhd, radX and HIFI HD.
"It's an exciting time to be a media company in Canada and our ownership of High Fidelity and GlassBox give audiences great content in lifestyle, travel, documentary, music and entertainment categories," said Blue Ant Media CEO, Michael MacMillan, in a statement.
The High Fidelity acquisition bolsters Blue Ant's slate of specialty TV offerings, joining the company's roster of GlassBox Television properties Bite, AUX and Travel+Escape.
Earlier last year, MacMillan acquired a controlling interest in cross-platform broadcaster GlassBox Television, and purchased a minority interest in Cottage Life Media Inc.
And in December, MacMillan announced the deal for his Blue Ant Media shingle to acquire High Fidelity, and Torstar Corp. taking a 25% stake in Blue Ant Media at a cost of $22.7 million.
From Playback Daily