Cogeco, Eastlink and Quebecor oppose Bell's Astral takeover
The consortium opposes the takeover by Bell, and has launched a public campaign, Say No to Bell, to stop the transaction.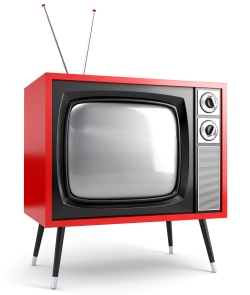 Industry opposition in eastern Canada to Bell Media's $3.38 billion acquisition of Astral Media has come out into the open.
A consortium led by Cogeco Cable, Eastlink and Quebecor on Tuesday held a press conference in Ottawa to oppose the takeover by Bell Canada and launch a public campaign to stop the transaction.
Specifically, the consortium urged the CRTC and the federal Competition Bureau to block the takeover, which will give the combined entity a 45% hold on the Canadian radio market, and a range of specialty and pay TV channels countrywide, with implications for media concentration in the Canadian market.
"Those of us that are assembled here today know this transaction is not good for the country and should not be approved," Louis Audet, president and CEO of Cogeco Cable, told the media as he read out a prepared statement.
Astral Media will fold its 22 TV channels and 84 radio stations in with Bell Media's 30 specialty channels and 35 radio stations to create an even bigger Canadian media group.
Audet said the "Say No to Bell" campaign aimed at ordinary Canadians was launched to warn the country against anti-competitive behavior in the media market.
"History shows us that when too much power is concentrated in one company, it leads to higher prices and poorer choices," Lee Bragg, CEO of Eastlink, told the press conference about Bell's even larger market power after the Astral Media takeover.
"There's no financial imperative underlying the proposed transaction," he added.
Bragg pointed to the importance of diversity of voices to ensure competition and access for indie broadcasters in the national market.
"Independent producers will have lesser bargaining power when it comes to selling their series to Bell Media," he insisted.
From Playback Daily