Global unveils fall premiere sked
The Shaw Media-owned channel has announced dates for eight new shows, including a digital month-long preview of Go On.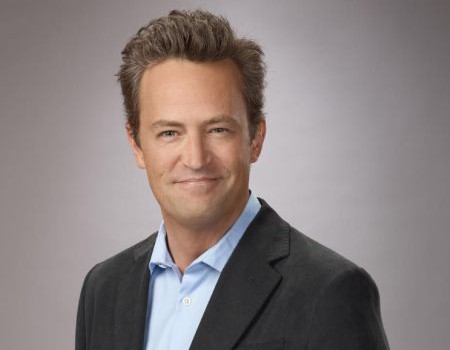 Shaw Media has announced the premiere dates for eight new shows airing on Global this fall.
Matthew Perry's Go On is the only new series to provide a digital sneak-peak on Global's website and its on-demand offering over the course of a month starting this week. The show, which debuts Tuesday Sept. 11 at 9 p.m. and moves over to the same-time Wednesday night slot on Sept. 26,  follows a recently widowed sportscaster (Perry) who is forced by his boss to go for counseling before returning to work.
Comedy series Guys with Kids (produced by Jimmy Fallon) premieres on Sept. 11 at 9:30 p.m. and takes a look at thirty-something dads navigating parenthood. The show then moves to Wednesday in the same timeslot, starting Sept. 26.
Vegas is scheduled to premiere on Tuesday Sept. 25 at 10 p.m. The show is set in the 1960s and shows how a fourth generation rancher attempts to bring order to Las Vegas at the time, as well as a Chicago gangster determined to stop him.
Also new on Global is drama series Last Resort, which begins Thursday Sept. 27 at 8 p.m. and shows the crew of a U.S. submarine forced to take refuge on an island and clear their names after allegedly committing treason.
Elementary debuts on Sept. 27 at 10 p.m. and features a modern-day Sherlock Holmes working to crack the NYPD's toughest crime cases.
Starting Friday Sept. 28 at 9 p.m., Made in Jersey takes a dramatic look at a young working-class woman who tries to make it in a cut-throat law firm.
Animal Practice debuts Sunday Sept. 30 at 7 p.m. and features an unorthodox New York vet and his monkey assistant.
Last to launch on Global is Chicago Fire on Wednesday Oct. 10 at 10 p.m. The show is an action drama that spotlights the everyday heroes of Chicago Firehouse 51.
Check out schedules from CTV and Citytv below:
-CTV