Media Dimensions wins Power Sport Services
The media co won the business for the series of motorcycle and ATV shows, which run in seven cities across Canada.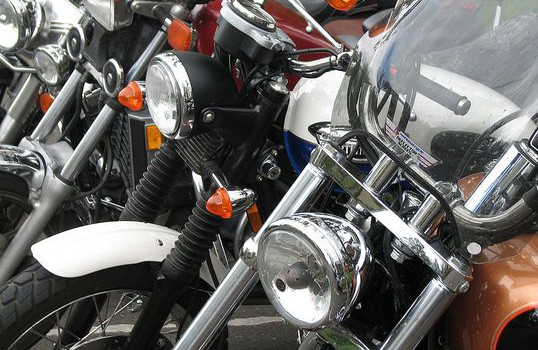 Media Dimensions is the new media co for Power Sport Services, which runs a series of seven motorcycle and ATV shows across Canada.
Power Sport Services is a wholly-owned subsidiary of the Motorcycle and Moped Industry Council (MMIC) and the Canadian Off-Highway Vehicle Distributors Council (COHV). The organization began producing shows, which now include the Toronto Motorcycle Show and Calgary Motorcycle show, in 1985.
"Power Sports Services has been working on the strategic integration of its operations," said Bob Ramsay, president of Power Sports Services in a release. "With close to 200,000 people attending the MMIC and COHV Motorcycle & ATV shows each year, we believe that the arrangement between PSS and Media Dimensions for the 2012 and 2013 show year is the appropriate next step in building on the future of the shows."
Photo: OregonDOT, Flickr Creative Commons