Blue Ant Media enters agreement to buy Bold
The deal to purchase the channel from the CBC is conditional on CRTC approval.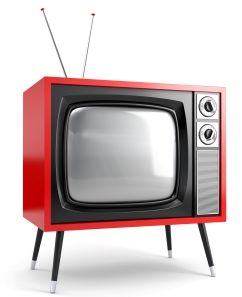 Blue Ant Media has announced it has entered into an agreement to purchase digital specialty channel Bold from the CBC.
The transaction is conditional on the CBC obtaining approvals from the CRTC, according to a release. The channel carries programming that focuses on the lives of rural Canadians and has 2.6 million subscribers.
"Acquiring Bold will give Blue Ant another platform to engage audiences with unique entertainment content," said Michael MacMillan, CEO, Blue Ant Media, in the release. "We definitely see a lot of opportunity with the channel, while also expanding our array of channel offerings."
This announcement from Blue Ant comes on the heels of the media co finalizing its deal to purchase High Fidelity HDTV, and its four channels, Oasis HD, eqhd, radX and HIFI HD earlier this month.