Zoom Media names new sales director
Chris Corvetti has been given the position, handling ad revenue and media integration in Ontario and Western Canada.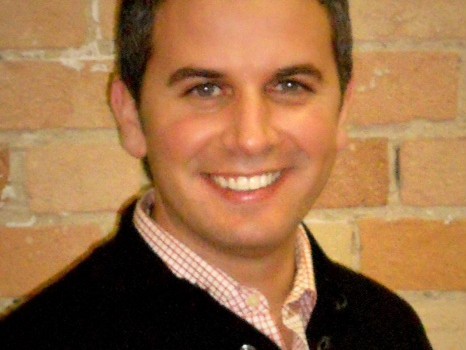 Zoom Media has appointed Chris Corvetti as the new sales director for Ontario and Western Canada.
Corvetti will handle the media company's advertising revenue and media integration for the two regions, according to a Zoom Media release.
The new sales director worked at Zoom Media almost a decade ago in 2004 where he started as the account executive and moved to the role of sales manager. He comes back to the company after working at Cineplex Media where he was the senior account manager on national accounts.
"As we continue to expand and grow our digital offering, Chris' experience working with sight, sound and motion is extremely pertinent," said François de Gaspé Beaubien, CEO, chairman of Zoom Media, in the release.