Astral Radio flips Winnipeg radio station
The hit music station is the latest to be switched over to Virgin Radio for the media co.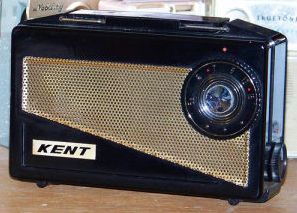 Astral Radio has rebranded its Winnipeg Hot 103.1 radio station to be a Virgin Radio station, following a similar move in London, ON. last month.
The flip was promoted with the station going commercial-free all weekend, as well as the Virgin Radio street team "Paying it Forward," handing out freebies from gas fill-ups to covering tabs at the bar to advertise the launch of the rebranded station.
Sharon Taylor, VP and general manager, Astral Radio Manitoba says the rebranded station is targeting females 18 to 44, a slightly more narrow focus than Hot 103.1 had.
The station goes into the rebrand as the number one station in Winnipeg for females aged 18 to 34, with a 17.2% share of hours tuned. For females 25 to 54 they have 16.2% share, which is also puts them at number one in the category, according to PPM numbers provided by David Bray, president, Bray & Partners Communications.
Aside from Winnipeg and London, Astral Radio also operates Virgin Radio stations in Vancouver, Calgary, Edmonton, Toronto and Montreal.
BCE is set to purchase the assets of Astral Media, including its radio properties. The CRTC hearings going over the deal start next week.