CRTC relaunches CBC/Radio-Canada licence renewals
The move follows a delay since July 2011 on public hearings into renewing the licences for the English and French language public broadcast services.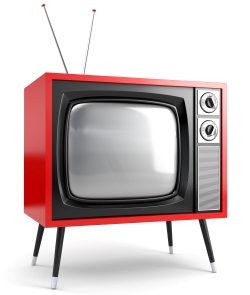 The CRTC has rebooted the renewal process for CBC/Radio-Canada's broadcasting licences, following a delay since July 2011 in the renewal hearing for the pubcaster.
The regulator will now call for public input as CBC/Radio Canada calls for a more modern regulatory framework for the digital age, and a chance to generate new revenue in the face of budget chops imposed by the federal government.
New revenue streams sought include advertising on CBC Radio 2 and Espace Musique.
"It's been 13 years since our licences were renewed. This is an important process and we look forward to working with the Commission on exploring ways to meet our challenges," CBC/Radio Canada president and CEO Hubert Lacroix said in a statement Wednesday.
"While a reduction to the corporation's budget and the recent elimination of the LPIF pose major challenges, our direction and our priorities remain unchanged. Now we need a regulatory framework that will allow us to continue moving forward," he added.
The deadline for public comments is Oct. 5. and the CRTC plans public hearings in Gatineau on the CBC/Radio Canada licence renewals from Nov. 19.
From Playback Daily