Mediabrands announces changes to Canadian team
Peter Mears is now CEO of Mediabrands in Canada, Shelley Smit is named president of UM and Leeanne Comish joins M2 Universal as president.
The Canadian arm of Mediabrands has unveiled some changes to its C-suite, starting at the top with Peter Mears being promoted to CEO of the company in Canada.
Mears joined the network as president of Mediabrands and UM in February, 2010.
Taking over as president of UM in Canada is Shelley Smit, who joined the agency in 2008, most recently working as executive VP and managing director.
"Shelley is a dynamic leader with a passion for team building and an exceptionally clear vision of how the media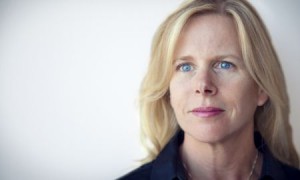 landscape is transforming and the impact this will have on our clients moving forward," said Mears in a release. "She has led every challenge put before her and I look forward to Shelley excelling in her new role leading UM in Canada."
Joining the group of agencies as president of M2 Universal is Leeanne Comish, who takes over from Sara Hill, whose departure was announced earlier this year. Prior to joining M2, Comish operated her own media and marketing business called C2Marketing. She also previously worked for 12 years at Coca-Cola Ltd., leaving in 2011.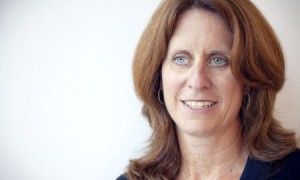 "Leeanne is a seasoned marketer with impressive big-brand experience and an unparalleled drive for delivering results," says Mears. "Her operations and business management expertise, combined with a deep knowledge of integrated marketing and strong reputation for employee engagement make her the perfect leader to help write the next chapter of the M2 Universal story."