CRTC announces three-year plan
The regulator has unveiled a plan that includes tracking content creation, availability of service providers and consumer protection from telemarketing.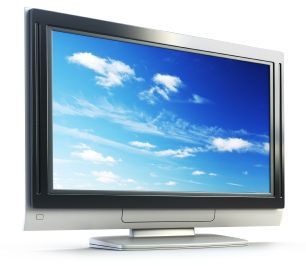 This week, the CRTC presented a three-year outline of activities it plans to carry out between 2012 and 2015.
In the plan, the regulator laid out three main pillars (create, connect and protect) as focus points to achieve its objective of creating a communication system that better serves the public interest. This comes on the heels of the CRTC appointing Barbara Motzney to the new position of chief consumer officer, which will make her responsible for better understanding the concerns of Canadian consumers and bringing them to the regulator's attention.
From now until March 31, 2015 the CRTC will annually monitor and report on its progress of providing Canadians with access to compelling content, from a range of sources and on a variety of platforms (as part of the "create" pillar), according to the CRTC plan.
It states that programs must reflect Canada's diversity and facilitate participation in the country's democratic and cultural life. The CRTC will keep a close watch on the availability of programming, how much time is spent annually on the creation of programs and the type of audiences they attract.
Under the second pillar of "connect" the regulator plans to ensure affordable, innovative and high-quality communication services are available to all Canadians, including those with disabilities. Broadband speeds, telephone service prices and the choice of internet service providers available to consumers will be monitored by the CRTC.
The "protect" pillar is meant to ensure compliance of telemarketing and anti-spam rules and regulations. In doing so, the regulator will track the percentage of those who report fewer calls from marketers and the volume of spam prevented over the three years.
"It can sometimes be a challenge for Canadian consumers to make informed decisions in a competitive marketplace," said Jean-Pierre Blais, chairman of the CRTC in a release. "We will continually review our regulatory framework to make sure it empowers consumers by giving them the tools they need. We will also ensure that the regulatory framework remains aligned with the evolving communication industry."
Click here to view the CRTC's planned activities for the next three years.