Real Media customizes with clickable ad units
The business unit of WPP's 24/7 Media has launched three new ad units that can be incorporated into video pre-roll.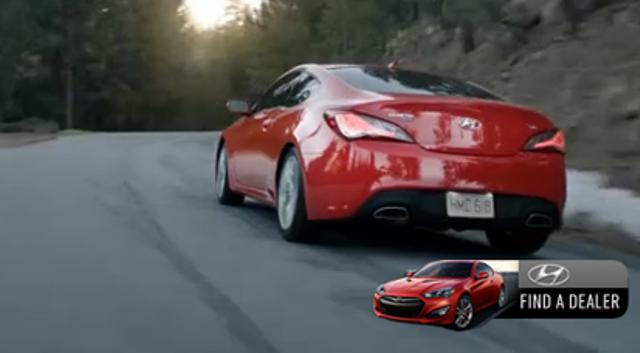 Real Media Group has rolled out three new video ad units, allowing brands to slot existing content into pre-roll ads.
The decision to add "mass-attainable and friendly" units into its year-old video advertising catalogue came after nine months of discussing with media planners the reasons why they're hesitant to play in the space, Jill Druschke, VP advanced media strategies, Real Media Group, tells MiC.
"One of the things that we've seen with interactive video formats, and why media planners aren't using them, is that it can take from five to ten days to get into market," she explains. So the company launched the new formats with the ability to be pushed out within a day or two, she says, further noting that they can be laid over a brand's previously existing video creative.
For example, the "social slide bar" can sit at the bottom of a video pre-roll ad and allows viewers to click through to social media sites Facebook, LinkedIn and YouTube while watching the spot. "Advertisers were asking to have more traffic to their earned media channels. [The channels have become] intermixable with paid media these days, [and] such an integral part of an advertiser's offerings," says Druschke.
The "action button" is also clickable and invites consumers to click to "find a dealer" on an automotive brand's video creative, for instance. "When you put a single call-to-action that's very specific over a video, we see interaction and engagement rates go up," she says. "People are more susceptible to clicking through. They know where they're going; they know what will happen when they get there."
Lastly the "click-to-long play" format gives viewers the ability to extend the ad and watch for longer than 15 or 30 seconds. The playback lifetime can be extended for up to three minutes. "That's going to give advertisers more choices into the types of stories that they can tell, and not just repurpose TV spots," she adds.