Rogers presents at Bell/Astral CRTC hearing
The company's executives said they oppose the deal, unless the regulator orders Bell to divest itself of Astral's English-language TV holdings.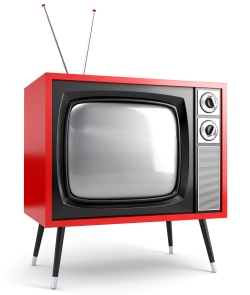 Rogers Media executives presented their case against the proposed deal, which will see Bell purchasing Astral, before the CRTC yesterday during the third day of hearings looking into the transaction.
The Rogers team said that the company opposes the deal unless the CRTC orders Bell to divest itself of Astral's English-language TV stations, which include HBO Canada and The Movie Network. Barring that, Rogers execs said the regulator should at a minimum require Bell to make the rights to those English-language platforms available without negotiations.
Arguing that Bell is already "too big and powerful," the Rogers team said that once Bell bought CTV last year the broadcaster changed and became unwilling to compromise.
The team went on to say that if they knew now how Bell would act once they had acquired CTV they would have opposed its application for the broadcaster and proposed stronger safeguards for vertical integration in Canada.
Rogers said that Bell has proved unwilling to offer content for its on-demand and mobile platforms, citing a 2013 forecast that had an estimated 170 hours of programming available to Rogers on Demand from Astral, 80 from Shaw Media, 80 from Corus, 25 from the CBC and nearly zero hours from Bell. They said Bell's proposed purchase of Astral puts current and future arrangements with its media holdings in jeopardy.
The CRTC hearings continue for the rest of the week.