TC Media inks deal with Livestream
The partnership gives the publisher rights to sell ad formats on the video-streaming platform.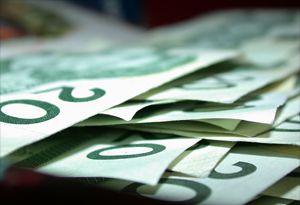 TC Media has signed a deal with real-time digital event coverage service Livestream. The deal gives the publisher exclusive rights to sell ad formats, such as pre-roll, display advertising and custom live streaming programs, on the service in Canada.
According to a release, Livestream generates 540,000 unique visitors and 2.9 million total streams in Canada each month.
Livestream has shown events from clients including Warner Bros., Facebook, ESPN and the New York Times. On average, viewers watch videos on the site for 5.9 minutes and the average click-through rate on Livestream ads is 2-3%, according to a release on the partnership.