Big Bang boasts massive premiere
The premiere of the comedy launched to its highest-ever overnight audience last Thursday.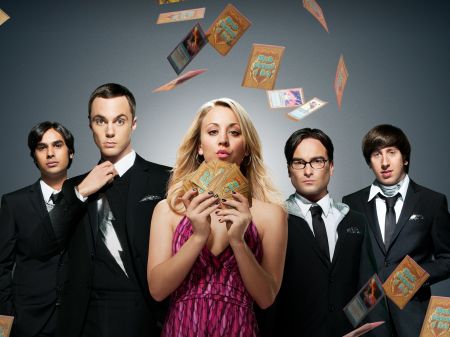 The Big Bang Theory launched a new season of episodes last Thursday at 8 p.m. on CTV to its highest overnight audience numbers in series history, according to BBM Canada numbers provided by Bell Media. The show had 4.2 million viewers tune into the premiere, enough to also win the day.
Following The Big Bang Theory, Two and a Half Men premiered in its new timeslot to 2.9 million viewers.
The CTV sitcoms bested Global's new 8 p.m. drama Last Resort which launched to 1.3 million viewers, according to BBM Canada numbers from Shaw Media.
Global's other new drama of the night, Elementary, debuted to an audience of 1.9 million viewers at 10 p.m. Flashpoint came in second in the timeslot with 1.6 million viewers, growing 11% from its premiere one week earlier, according to a release from Bell Media.