Certified General Accountants play with numbers
The organization is running TV ads, which speak about Steam Whistle and Rona's sustainable efforts, during business and news programming.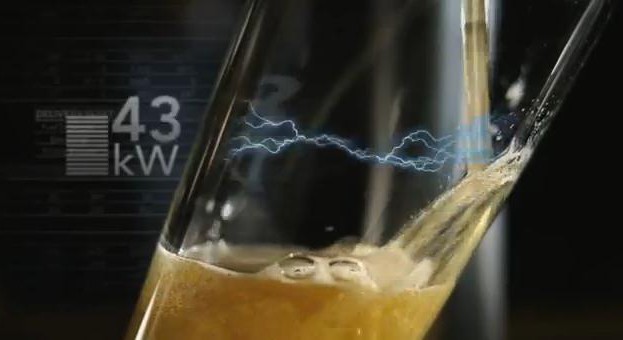 Certified General Accountants (CGA) has set out to show that its members are well aware of what goes on beyond the tax and audit activities they typically handle. To demonstrate their understanding of what's behind the numbers they look at, the organization has launched a TV campaign using examples of the sustainable roles brands such as Rona and Steam Whistle play.
Media Dimensions facilitated the placement of two 30-second commercials (created by Grip Limited) on the CBC during its Newsworld and The National programs, as well as on BNN and the CTV News Channel. The effort is meant to reach business and HR professionals, with the tagline, "We see more than numbers."
"CGA chose to demonstrate real-world examples of CGAs who have shown leadership in companies which are sustainable in their efforts," Lorraine Pitt, VP of public affairs, CGA Canada, tells MiC, adding that it chose to showcase Steam Whistle and Rona because they "exemplified this in their businesses." In each of the two ads, numbers are used to show how each business is contributing to an eco-friendly future. The spots bowed early this week and will continue to air until Nov. 26 before they return again in the new year, running from Jan. 1 to March 18.
"We developed an ad campaign that fosters the feeling of fraternity among our members," she adds. "[It] gives them a unique identity and we want to continue building this brand and identity. A brand is not built overnight, we continue to promote [CGA] in the marketplace and build on the achievements made since the last campaign."