Gorilla Nation signs rep deal with ABCNews.com
The Evolve Media-owned company is now an exclusive representative of the news site's online inventory in Canada, Australia and the UK.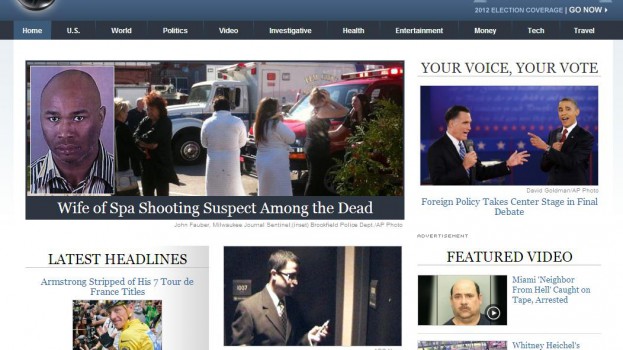 Evolve Media-owned Gorilla Nation has announced that it will be working with ABCNews.com to provide advertising solutions for the site in Canada, Australia and the UK.
Walder Amaya, SVP of Canadian and international operations, Evolve Media, tells MiC the partnership with the premium web destination allows the company to provide "bespoke solutions for our advertising partners in an environment that is well known and respected."
ABCNews.com attracts an audience of more than one million unique monthly visitors, comprised mostly of males (58%), with close to a third of the visitors between the ages of 25 and 44, he says. The audience is also affluent, with 42% of those reached bringing in an average household income of $100,000.
Amaya notes that, at this time, the company is still in the process of presenting the different ad opportunities – such as section sponsorships, video pre-roll and display ad units – to its client base and has not yet confirmed any advertisers to place ads on the site.